Finished Rug Picture

As indicated in yesterday's entry, I finished the Heart Rug. It was difficult to get a full shot of the rug. I thought I had taken a better picture of it but this one will have to suffice.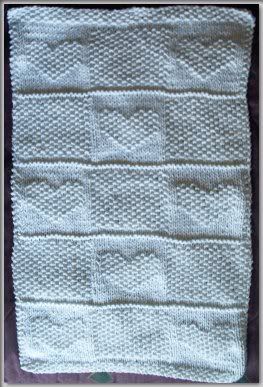 I may indeed put it in my son's room. He seems quite enamored with it. In a frame, it may be difficult to see the hear pattern. It seem sot be a matter of how the shadows fall as to whether or not you get a good view of the details. In a frame, it may just not work.
It's too thick to put on any table, so it may actually end up serving it's purpose. It will not, however, be a bath mat, as originally intended.
I'm not feeling particularly well today, again, so I don't know what will happen in terms of knitting or my daily routine. I need to call back the place I'm supposed to start working to get an actual start date. I'm feeling just a slight notion of panic.
I'll be taking a little Tylenol to help make it through the day.