Pumpkins
I like the fall. The leaves are so pretty and the temperatures are so mild.
We went to pick out a pumpkin for my son today. The pumpkin quest was for fun. The pumpkin is not for carving or associations with anything other than fall, harvest, and the beauty of things God made. We even took a hay ride which is something I've never aspired to do.
I don't know what we'll do with the pumpkin but my little man enjoyed picking one.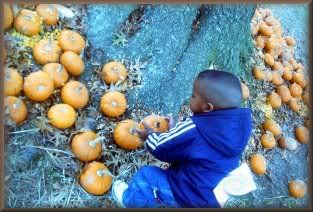 I corrected semi-new errors in my Klaralund sleeve.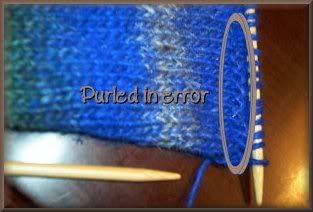 Then somewhere I dropped a stitch. Guess that's what I get for trying to knit without looking.
I'll be correcting that tonight.
At least I'm getting in my 15 minutes.
I found there are a few programs for homeless people here. I really thought t here would be more but maybe I haven't done enough research. Looks like a few organizations and a few churches. I guess that's something.