Hats, Hats, and Hats
I knit a few additional decreasing rows on my little pink hat. Hopefully, I'll get it sewn shut today. I had planned to sew it up on Friday during my lunch break but somehow left my yarn needles at home.
I pulled the yarn for the blue hat but have been remiss about starting it. I will be starting it today because I need to mail the hats out this week.
Since kids are really, really bad about keeping up with their hats, and since my son's blue hat is missing, I have decided make him a hat too. KR has given rave reviews to Denimstyle. Therefore, I used it to knit my first project, an afghan for my son. His hat will be in the Denimstyle as well but in blue to match his coat/jacket. There will be enough yarn left to make at least one other hat, so I may make two to give him a spare.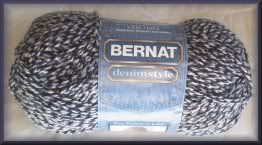 I went shopping with my mom on Thursday. I came home with a new book.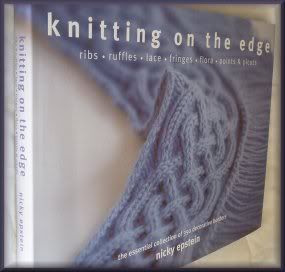 Much to my dismay, I also came home barely being able to walk, so I think I'll be catalog shopping for Christmas rather than strolling through the malls.
Maybe that's a good thing.
Wonder if my parents would like for me to make them hats?